Get The Best Forex Licenses Around The Globe
From Mauritius to South Africa – ForexLicenses.com Helps You Obtain Forex Broker Licenses Faster and Easier Than Ever
Learn more about the best Forex Broker Licenses available right now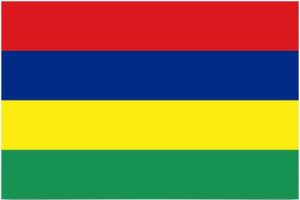 Type: off-shore
From appl. to finish: 4-6 months
Capital requirement: $25,000
Monthly expenses: from $7,000
About: Rapidly becoming most popular off-shore license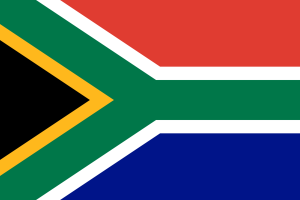 Type: on-shore
From appl. to finish: 3-6 months
Capital requirement: n/a
Monthly expenses: $7,000
About: G20 country, offers flexibilities for global brokers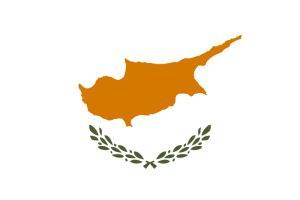 Type: on-shore
From appl. to finish: 9-12 months
Capital requirement: $135,000
Monthly expenses: from $50,000
About: EU license, remains most sought after license globally
Type: off-shore
From appl. to finish: 9-12 months
Capital requirement: $50,000
Monthly expenses: from $8,000
About: Most popular off-shore license for FX/CFD brokers
How To Get A Forex License?
When securing a forex license, the first step is to select a jurisdiction that will provide the best environment for your business to thrive. At ForexLicenses.com, we offer a range of the best Forex jurisdictions available right now, with a particular focus on offshore destinations. Simply browse through our available locations and don't hesitate to reach out to our specialist team for advise.
After choosing the best jurisdiction for your Forex business, you can either buy an existing company that already has a Forex license (the fast way), or you can apply for a brand new Forex license (the best way). ForexLicenses.com specializes in both new and existing licenses and is ready to make the process of obtaining a license for your business easier and faster than ever.
Why Choose ForexLicenses.com?
Need help finding the best license for you?
Set up a complimentary consultation with our experienced Forex licensing specialists to learn more about currently available brokerage licenses.
The latest Forex Licensing news, straight to your inbox.
Join our newsletter to get the latest details and regulatory changes on Forex licenses around the globe.